10 tags
13 tags
15 tags
15 tags
13 tags
3 tags
GROWTH (Lifted & Gifted)
"Lifted & Gifted" was meant to have a slight childish and playful attitude and theme, representing the birth of my career…hence the boy floating away on a cluster of balloons. The vision for this mixtape was developed over the course of the past few years, cataloging different times of my life and exposing my artistic flaws. My goal was to LIFT an idea, an idea that growth...
11 tags
11 tags
12 tags
8 tags
24 tags
22 tags
13 tags
11 tags
kyleFLowen →
Tumblr! Do me a favor and check out my music! Share it if you like it. Thank you!
5 tags
Lifted & Gifted, by kyleFLowen →
12 track album Download "Lifted & Gifted" Now for free! Donations excepted.
27 tags
kyleFLowen - Lifted & Gifted →
Released: 04/20/2013 Debut Mixtape From: kyleFLowen kyleFLowen is an artist born & raised in St. Petersburg, FL. Real name, Kyle Owen, adapted the initials FL following his beloved home state. Dedicated to the truth, kyleFLowen, keeps this a common trend through his music; revealing his soul, flaws, and ambitions in the process. With his eyes set on the goals of legends, kyleFLowen humbly...
24 tags
11 tags
9 tags
Support Local Talent
You can now buy my song "Talk All Ya Want" for $1. Help support local talent and donate a dollar to help fund my next project. Thanks for the help! http://kyleflowen.com/releases
9 tags
22 tags
kyleFLowen.com →
10 tags
5 tags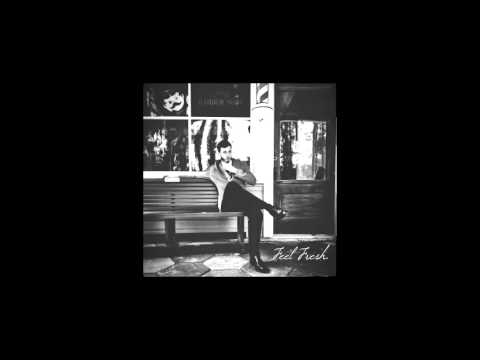 4 tags
4 tags
2 tags
3 tags
Young & Fly
Every now and then I wonder who am I? & remind myself every situation is do or die living good with an evil eye I wonder what it takes to be divine inclined to put smoke into the sky no need to ask why because to rush wisdom is a fools reply for now I acknowledge that, I am just young & fly. -Kyle Owen
3 tags
4 tags
the gifts of life are often seen when lifted.
4 tags
1 tag
1 tag
3 tags
4 tags
3 tags
3 tags
1 tag
4 tags
"The cruelest lies are often told in silence."
– Robert Louis Stevenson
2 tags
2 tags
3 tags
1 tag
1 tag
3 tags
4 tags